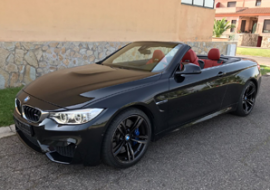 The drivers of the new BMW M4 Cabrio will experiment with the wind in favor of moments full of adrenaline with maximum intensity. All this thanks to the M engine of 317 kW (431 hp), which extracts its power in carefully measured doses. Available in White or Black color.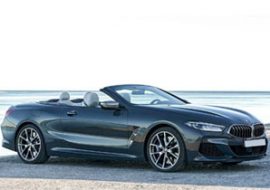 The 840d xDrive Cabrio version has a diesel engine with six cylinders placed in line, a variable geometry turbocharger, a direct injection system that can generate injection pressures of 2500 bar and a displacement of 2993 cm³. This version accelerates from 0 to 100 km / h in 5.2 seconds. First unit in Spain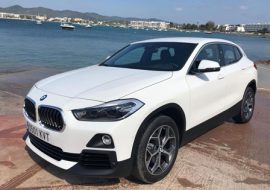 The BMW X2 is a compact crossover, 4.36 meters long, manufactured by BMW. It is a car with a differentiated design of the BMW X1, although recognizable as twin brother of this one, with whom it shares a platform. The BMW X2 seeks to be the fun and dynamic brother, and does so with a more risky, wider and lower design.