Luxury Car Rental in Ibiza | Ferrari & Lamborghini Rental Ibiza
---
In Luxury Car Ibiza we know you are looking to make a difference. With us you can rent and choose from the range of most exclusive luxury cars you've always wanted to drive.
Luxury Car Ibiza is committed to providing the highest level of customer service and work quality to all of our customers. We pride ourselves on our ability to generate fast, friendly and personalized services. In Luxury Car Ibiza your satisfaction is our success.
We have the most exclusive brands of luxury cars. Do you want to drive a Ferrari, or a incredible Lamborghini or a maybe you prefer a Maserati ?. Go ahead and contact the team of professionals in Luxury Car Ibiza. Luxury car rental Ibiza. Ferrari, Lamborghini, Porsche, Maserati, Bentley, Mercedes, Audi.. Luxury Car Rental Ibiza
---
MOST REQUESTED CAR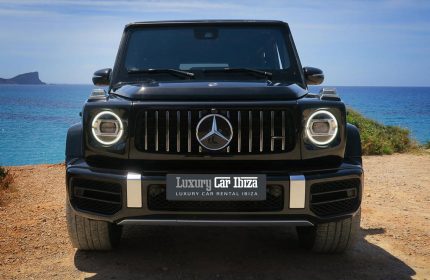 MERCEDES G 63 AMG, which receives an aesthetic update to resemble its more recent range brothers, always maintaining that appearance that defines the G-Class, although with well-marked lines, more muscular shapes and elements such as LED daytime running lights.
---
For more info and availability of the cars please contact Carolina by phone or Whatsapp : +34 677 222 283 or email info@luxurycaribiza.com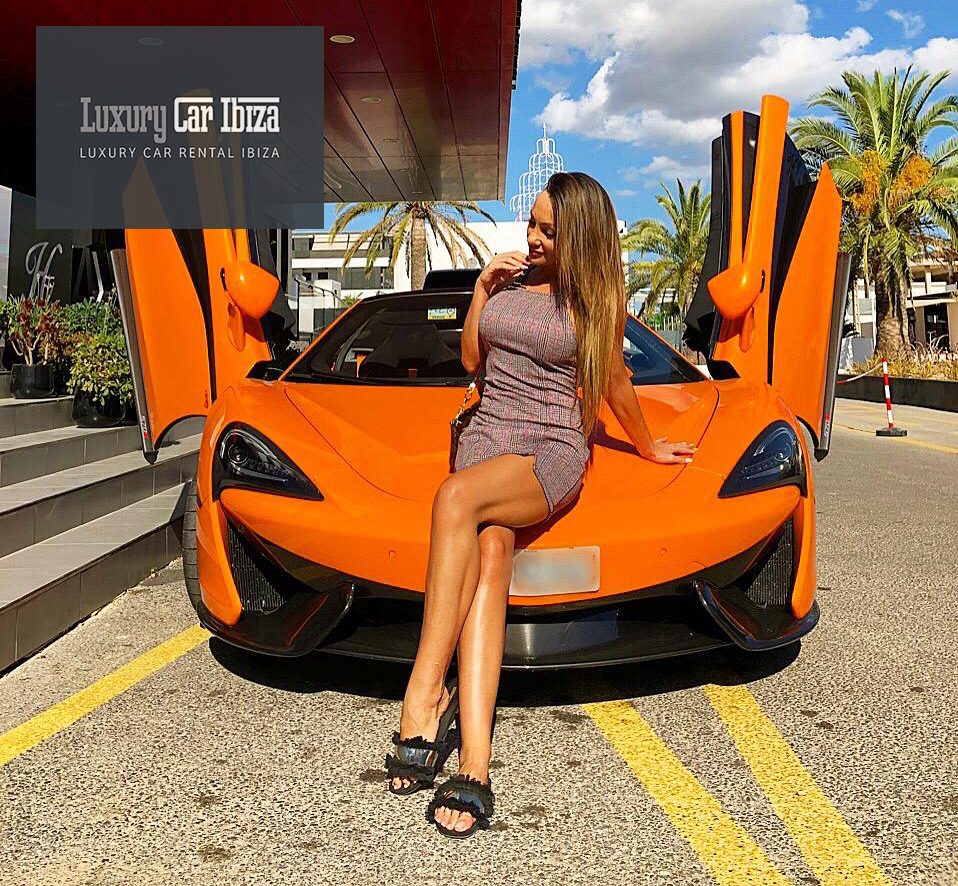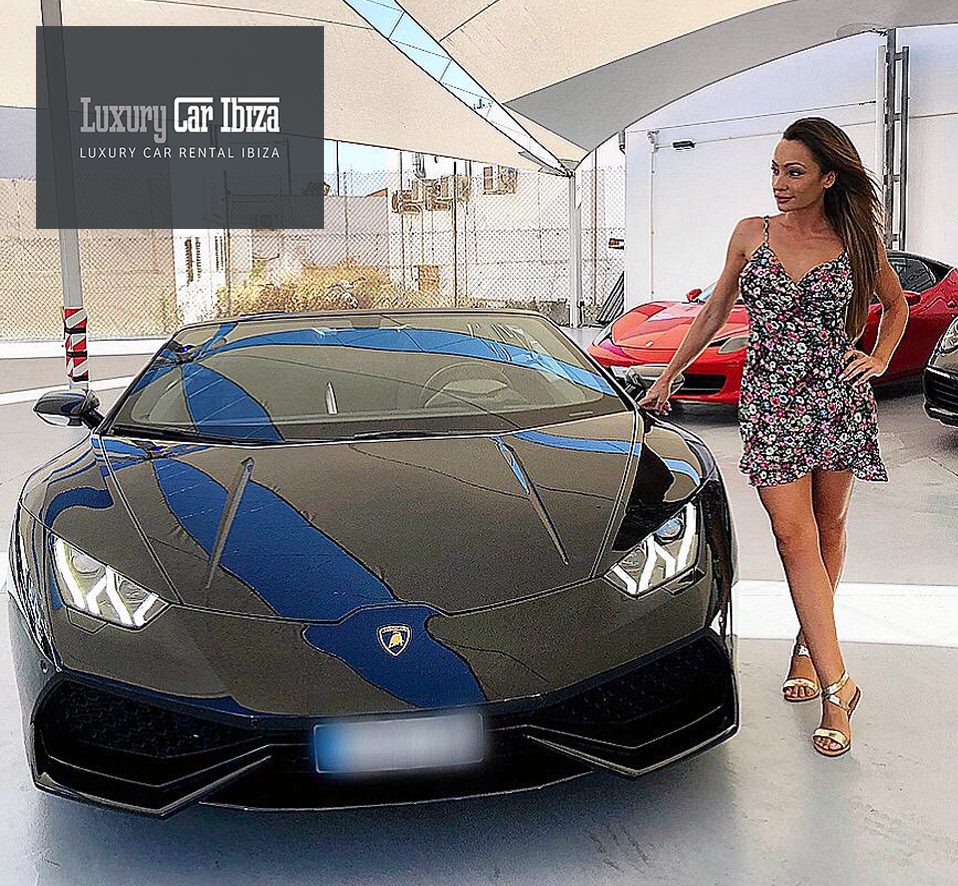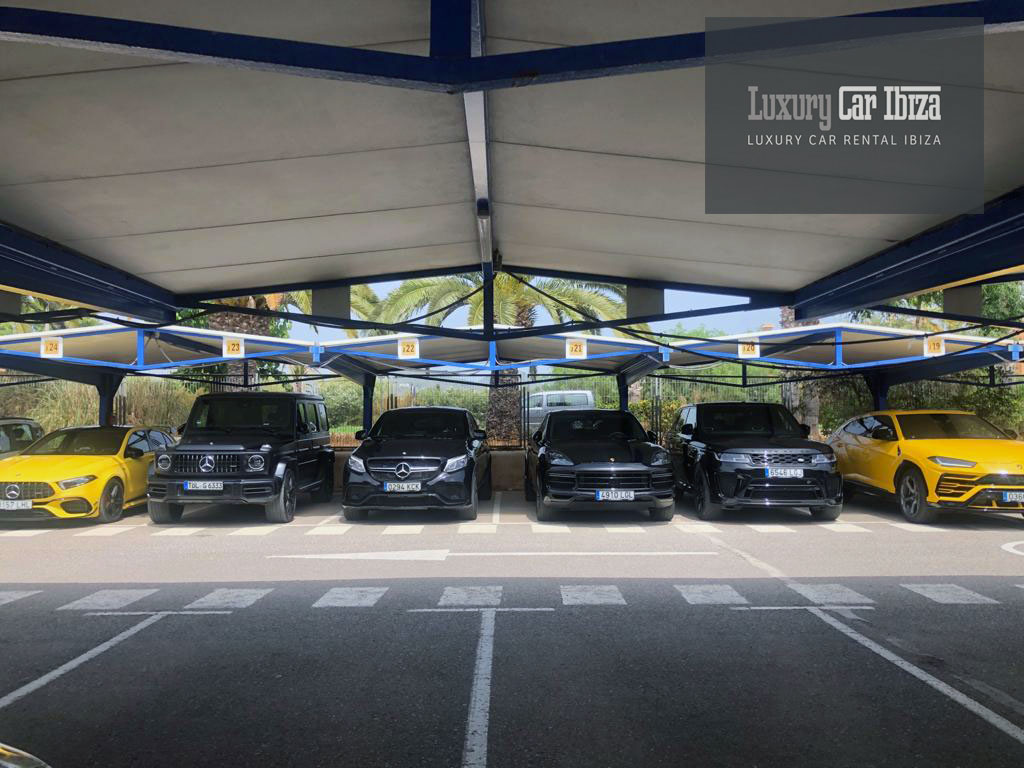 Delivery service at the airport, hotel or villa