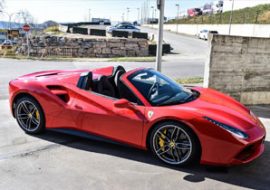 The Ferrari 488 Spider is the convertible version of the Ferrari 488 GTB, Maranello's central motor sport. 670 CV. The fastest Ferrari ever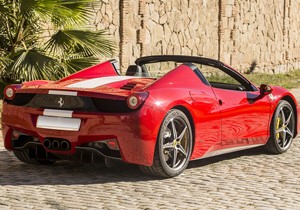 The Ferrari 458 Spider is a rear mid-engined V8 sports car and it´s the convertible variant of the Ferrari 458 Italia. Ferrari 458 Spider has an aluminium hard top that is lighter than the traditional ones.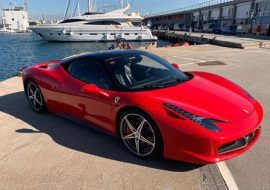 Ferrari 458 Italia was described as the successor to the F430 but arising from an entirely new design, incorporating technologies developed from the company's experience in Formula 1.